Bringing Hospital Level Care to Oral Surgery and Dental Offices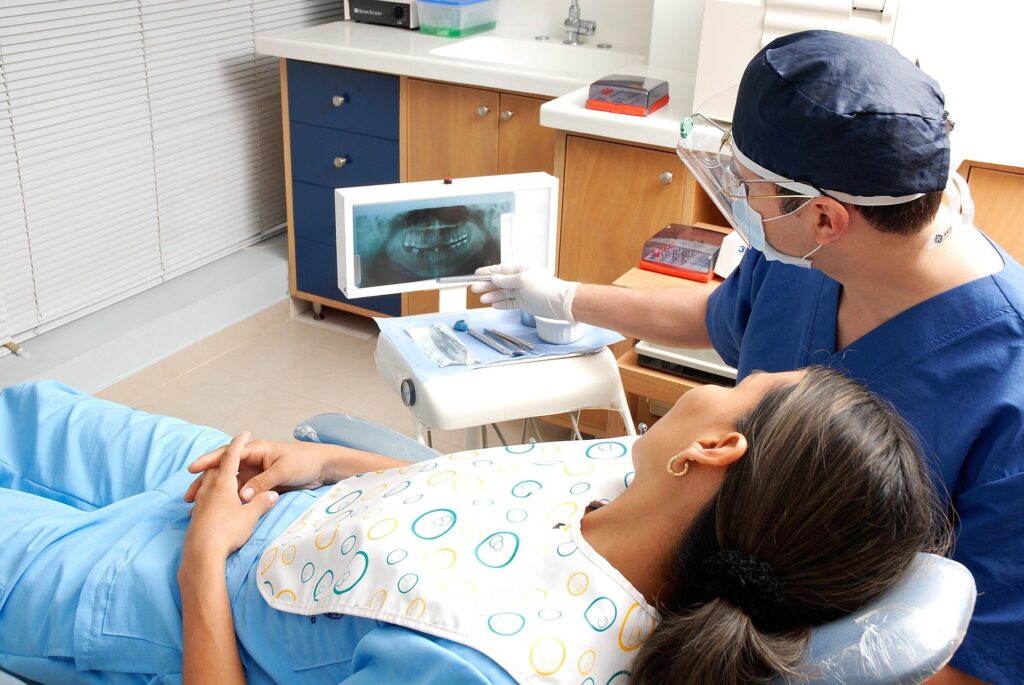 Patients that will benefit from IV sedation
An example of the type of patient that would benefit from IV sedation are those that
Require oral medications to calm them 
Long procedures that might require multiple sessions
an individual that is anxious or unable to sit still
an individual that is mildly developmentally delayed
an individual that has a low tolerance for pain
any procedure that would be referred out due to lack of iv sedation availability.
Prime Anesthesia's goal is to offer patients and dental providers a service that safely improves efficiency and productivity.
Increases productivity and efficiency 15-30%
Increases patient satisfaction
Increases provider satisfaction
No additional cost to the dentist
We are a team
Depending on the level of sedation the patient needs, we have various options for putting him or her under. The most common are oral sedation, inhaled sedation such as nitrous oxide (laughing gas), IV sedation, and even general anesthesia.
They each have their benefits for specific situations, and for the uncomfortable patient, they can provide all sorts of benefits you might not have considered. 
A Certified Registered Nurse Anesthetist will call you a week or two prior to your procedure to discuss a detailed medical history. The questions will cover any medications you are currently prescribed/taking, a head to toe assessment of your organ systems. You will be given day of operation instructions and a chance to ask questions.
If you have any changes in your overall health such as increased fatigue, shortness of breath, chest pain, dizziness, blurred vision, weakness, a recent fall, or anything health related that is out of your norm. 
Do not take any additional medications the day of your procedure, other than those discussed in your pre-operative interview. 
If you are a female of child bearing age:
Please be prepared to take a urine pregnancy test the morning of your procedure.
Do not eat or drink anything 8 hours before your procedure
Arrive to your appointment on time
Wear comfortable clothing
Do not take any medications other than those discussed during your pre-operative interview
Bring a change of clothes

 

Have responsible friend or family member available to bring you home
If applicable, take a urine pregnancy test
What to expect Post Procedure:
You will wake up and feel relatively normal within 30 minutes of your procedure. You will be wheeled to your vehicle and a responsible friend or family member will drive you home. 
You are not able to operate a vehicle, sign important documents or make any major decisions after receiving IV sedation.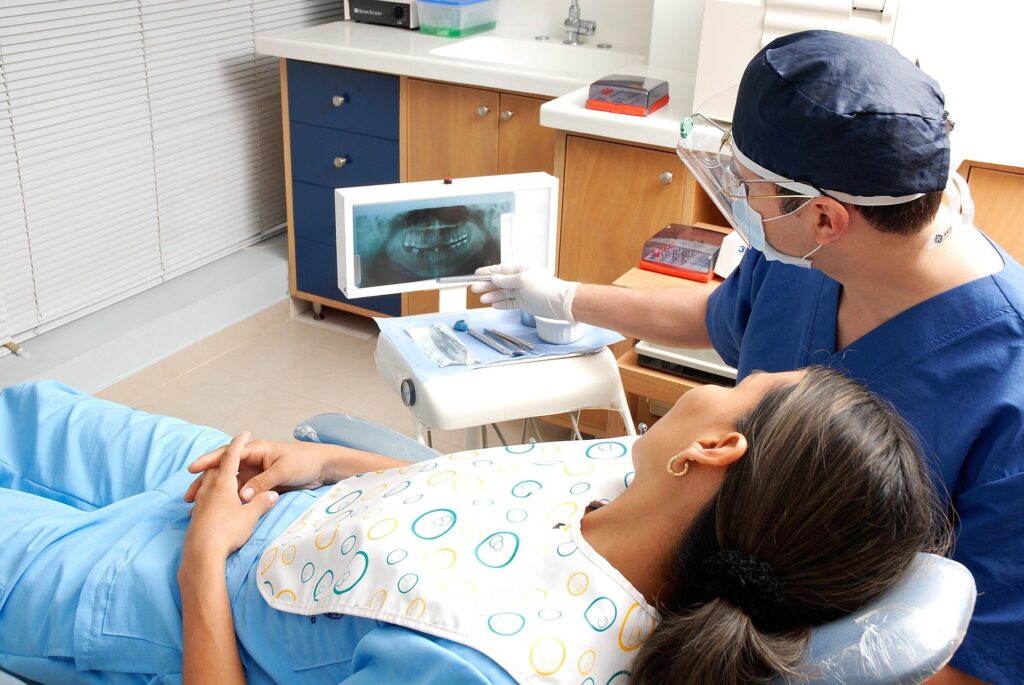 With IV sedation we are able to titrate short acting medications specific to the patient and procedure. We can increase, maintain, and decrease the depth of anesthetic according to procedural needs. We are experts in airway, cardiopulmonary management, and our presence allows the practitioner to focus on the operation while our focus is the anesthetic. 
Your Comfort, Your Care, We Are There
Prime Anesthesia's goal is to offer patients and surgeons a service that safely improves efficiency and productivity.